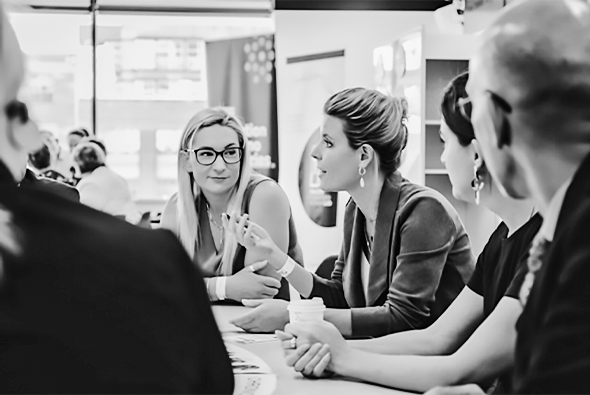 EVERY PATH IS A DIFFERENT STORY
Strategy Development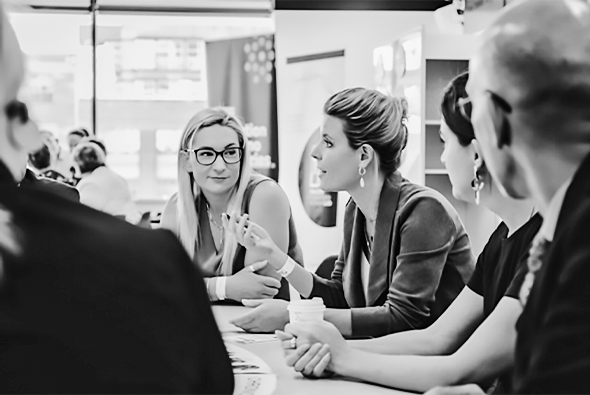 Identify the best way to share your story and enter a new realm of meeting your audience's needs. By analysing your unique business and combining it with our industry expertise, we help you uncover opportunities for technology to enhance your business process, and make resource sharing and people management more effective across your business.
Brand strategy – including guidelines, logo creation, brand voice and tone, visual design elements
Market entry strategy
Growth and innovation strategy
Global expansion strategy
1
IT'S ABOUT THE SOLUTION
Design
Whether you need a completely unique product or adaption to an existing prototype, we help you bring it all together. As specialists in developing software and designing apps, we're committed to providing your audience with an immersive user experience.
Interface design
Website development
BRINGING YOUR PRODUCT TO LIFE
Development
Create an agile platform that helps you utilise efficiencies across your business. We bring together world-class UX, coding and development skills, with our deep understanding of the health sector to improve how you do business. With dedicated solution architects assigned to your project, we help you eliminate any risks and consider all layers of technology design.
User experience
Mobile app development
Cloud hosting & maintenance
3
CONNECT WITH YOUR AUDIENCE
Marketing
Draw in your audience and guide them toward becoming loyal adopters of your technology. Through powerful advertising and a creative marketing strategy, we help you build positive brand experiences that engage, educate and reform your audience into active, satisfied users.
Digital marketing
Search engine marketing
Email marketing & automation
Social media management
Marketing campaigns
Event marketing
Brand ambassador strategy
Community management
4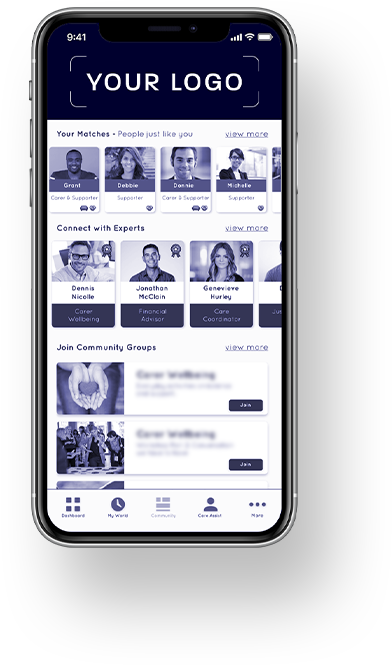 Customise an existing prototype
Use a white label solution to improve communication between your team and customers.
Need a digital solution or app developed, but don't have the time or money to go through the whole development process? Our in-house white label app service can be fully customised to suit your business needs. Join those in the field that are already maximising their communication, building engagement and taking advantage of more collaborative processes.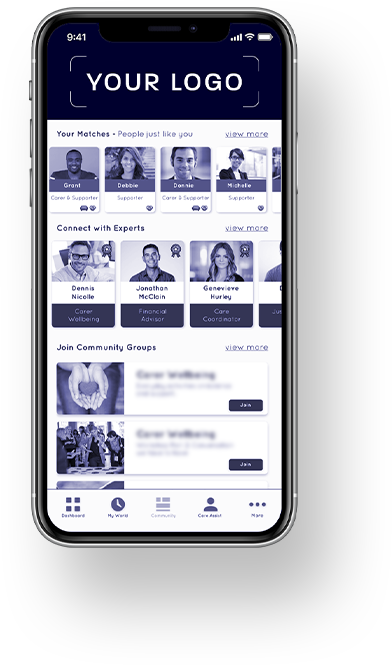 Improved communication
Reduce ineffective communication
Achieve effective multi-channel communication
Simple and effective functionality
Secure video and audio consultations with end-to-end encryption
Assist easy client access to group networks and industry experts
User connections and a matching algorithm that can be tailored to your needs eg. based on the app user's concern, need, language, demographics etc.
Efficient systems and processes
Increase efficiency and improve service for care organisations
Provide exceptional customer service
Streamline work processes
Integrate with any existing internal system
Easy to use in-app 24/7 booking system
Smarter data and analysis
Upgrade your reporting and data analysis with the Gravity Care dashboard and smart insights
Building Success Together